Multi-Layer ceramic capacitors recycling
Most Multilayer capacitors contain precious metals, therefore it can be sold for precious metals recovery purposes, there are a few types of MLCC that do not contain precious metals at all, also the MLCC or often replaced for inductors that looks the same but has inductors in most cases does not contain any precious metals
We buy all types of multilayer ceramic capacitors for precious metals recovery as well as SMD type resistors.
If you have any type of new or obsolete ceramic capacitors in reels or loose we will buy them. We are the actual precious metals refinery so we can offer the best prices for such capacitors.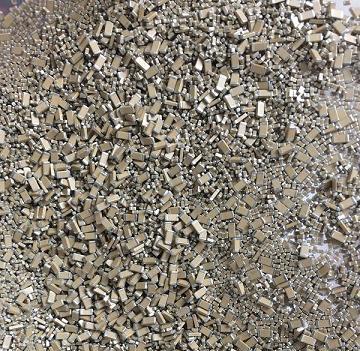 MLCC's comes in various sizes as seen in the picture above. The capacitors also vary in colors. Most MLCC's are brown but it could also be gray, blue, orange, green and a few other lighter or darker colors. We buy all sizes and colors of multilayer ceramic chip capacitors.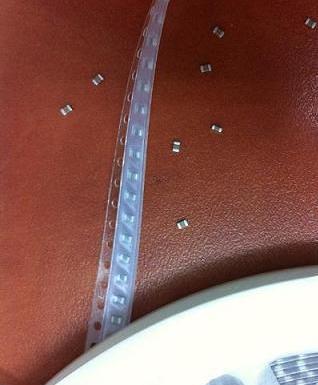 In case you have any type of MLCC's for sell for recycling whether in reels or loose please contact us by filling out the form on the right hand side of this page. You will get an e-mail request for pictures of the MLCC's in order to make sure you have the right type of capacitors for recycling, Once we get the pictures you will be contacted with further information.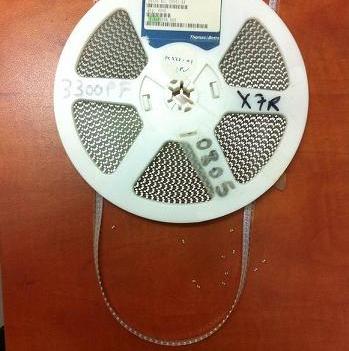 Please note: We do not buy wet aluminum capacitors of any kind. However, we do buy tantalum type capacitors. Please visit this page for more information.