Home > Silver recovery > X-Ray film recycling
X-Ray film recycling and disposal services. HIPAA compliance.
We buy and recycle all kinds of X-ray film for silver recovery and destruction purposes, we pick-up your x-ray film for free and also pay you for the x-rays we take from you, we pick-up in all US states.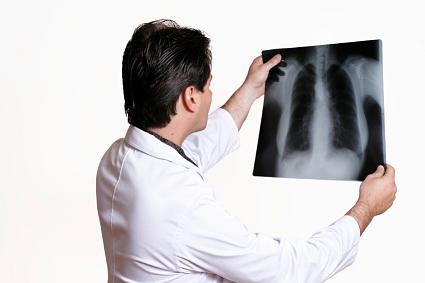 We recycle all kinds of film such as taken medical / veterinary films, expired or scrap X-ray film, all kinds of developed, discarded X Ray films, outdated, old, exposed or new un-exposed X-ray films.
We also buy Industrial film both expired, exposed or un-exposed and Lithographic film printing film of all kinds damaged, expired, exposed or un-exposed.
How does the recycling program work?
It is simple you contact us, we will pick-up your x-ray film for free anywhere in the US and provide you with a HIPAA compliance certificate of destruction and a check for your film value.
How do I contact you in order to sell my x-rays to you for silver recovery?
There are 2 ways you can contact us about selling your x-ray film, either call our toll free number 877-217-7020 or just fill out the form on the right side of this page. One of us will contact you shortly with all of the information you need and schedule a pick-up.
If you need more information about our the recycling program please visit our Frequently asked questions page.
FYI: Your X-Ray films, contains silver which has to be disposed of properly and of course recovered since silver is a natural resource which exists in limited quantities. If you want to help the environment, your films must be recycled properly.
What is a proper x-ray films recycling company?
Such company should meet all HIPAA rules and regulations and must provide you with a certificate of destruction.
Such company should also have an EPA ID number which you can of course verify at the local epa.gov website in order to make sure it is valid, usually the EPA (Department of Environmental Protection) id starts with the state abbreviation for instance an x-ray recycling company which claims to be out NY should start with the letters NYD, please click here to see our EPA report.
How does our x-ray film recycling program work?
We make sure your film are disposed in accordance with EPA's guidelines and also provide you with a certificate of your films destruction for all of your X-rays including paper jackets or any other medical records that might be associated with the films, if you have any questions about films purging process, please give us a call.
We serve all states and cities in the US including:
Alabama - Arizona - Arkansas - California - Colorado - Delaware - Florida - Georgia - Hawaii - Idaho - Illinois - Indiana - Iowa - Kansas - Kentucky - Louisiana - Maine - Maryland - Massachusetts - Michigan - Minnesota - Mississippi - Missouri - Montana - Nebraska - Nevada - New Hampshire - New Jersey - New Mexico - New York - North Carolina - North Dakota - Ohio - Oklahoma - Oregon - Pennsylvania - Puerto Rico - Rhode Island - South Carolina - South Dakota - Tennessee - Texas - Utah - Vermont - Virginia - Washington - West Virginia - Wisconsin - Wyoming
Please do not hesitate to contact us with any questions.
https://www.xrayfilmsrecycling.com