Home > Contact us
Contact B.W. Recycling, Inc. Electronic Scrap Recycling, Inc.
B.W. Recycling, Inc, focuses on buying all kinds of Electronic waste (E-waste) for recycling and precious metals recovery purposes, if you would like to offer us any materials for recycling, please use the form to the right of the page or contact our Nationwide recycling center located in Florida, we pick up anywhere in the US.
Main purchasing office, Hallandale, FL
301 W Ansin Blvd
Hallandale, FL 33009
We currently do not accept calls, we only accept e-mails or form submissions.
(954) 337-2277 Fax
Click here for contact information for our Florida location.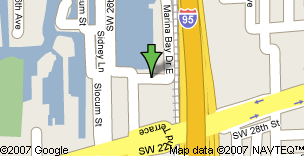 Warehouse and logistics, Houston, TX.

Click here for contact information for our Texas location